Conservationist, Naturalist, Educator, Photographer
Passionate about global biodiversity, I have worked as an invertebrate ecologist, zookeeper and animal husbandry tutor in the UK. 
In 2018 I spent six month living in the Manu National Park, Peruvian Amazon Rainforest completing a conservation internship with CREES. As an intern I mentored groups of volunteers; planning, conducting and leading them on ecological surveys of indicator species including amphibians, mammals, butterflies and birds within a regenerating rainforest. These were conducted alongside smaller, independent research projects devised by the interns. 
The data from these surveys was used to assess the biological and ecological importance of natural regrowth of rainforest which had previously been clearfelled for ranching, agriculture and raw materials.
Now, back in the UK I deliver engaging, educational presentations about rainforest or native ecology and biodiversity to professional bodies and groups of students of any age group, with each presentation tailored to the audience.
16/02/19 - Surrey Reptile and Amphibian Society
11/03/19 - Guildford College, Merrist Wood Campus
27/03/19 - St. Michael's Primary School, Essex
15/04/19 - Portsmouth Reptile and Amphibian Society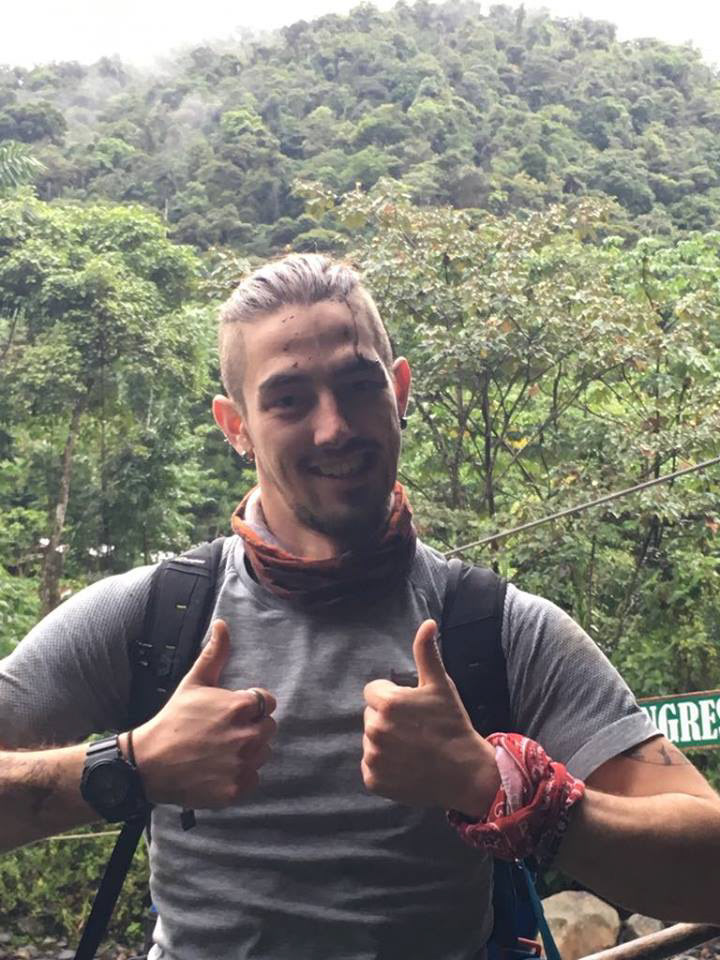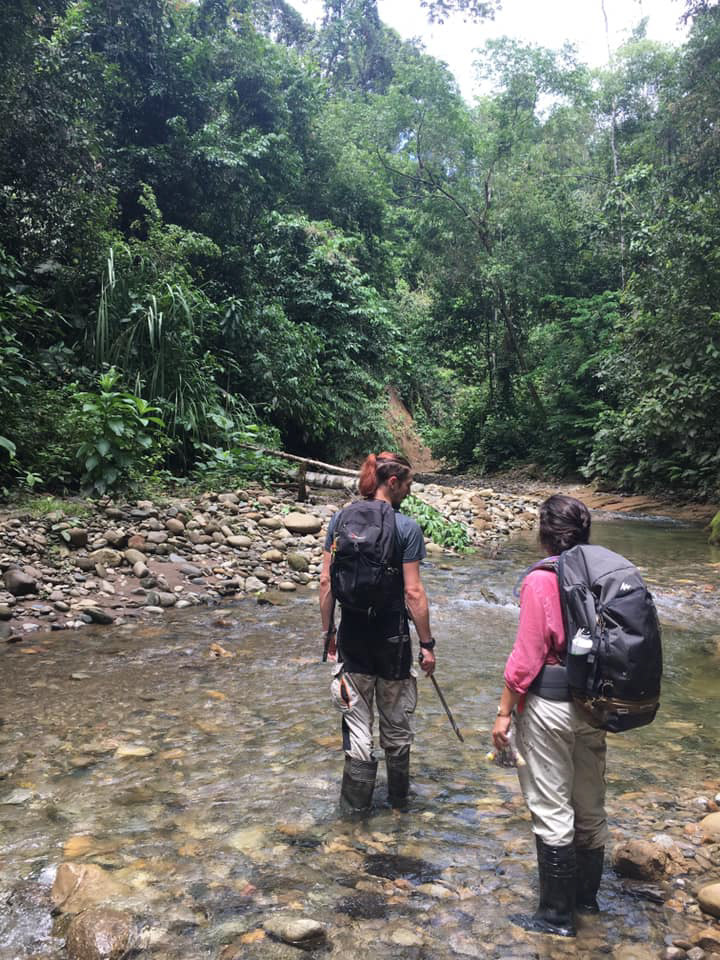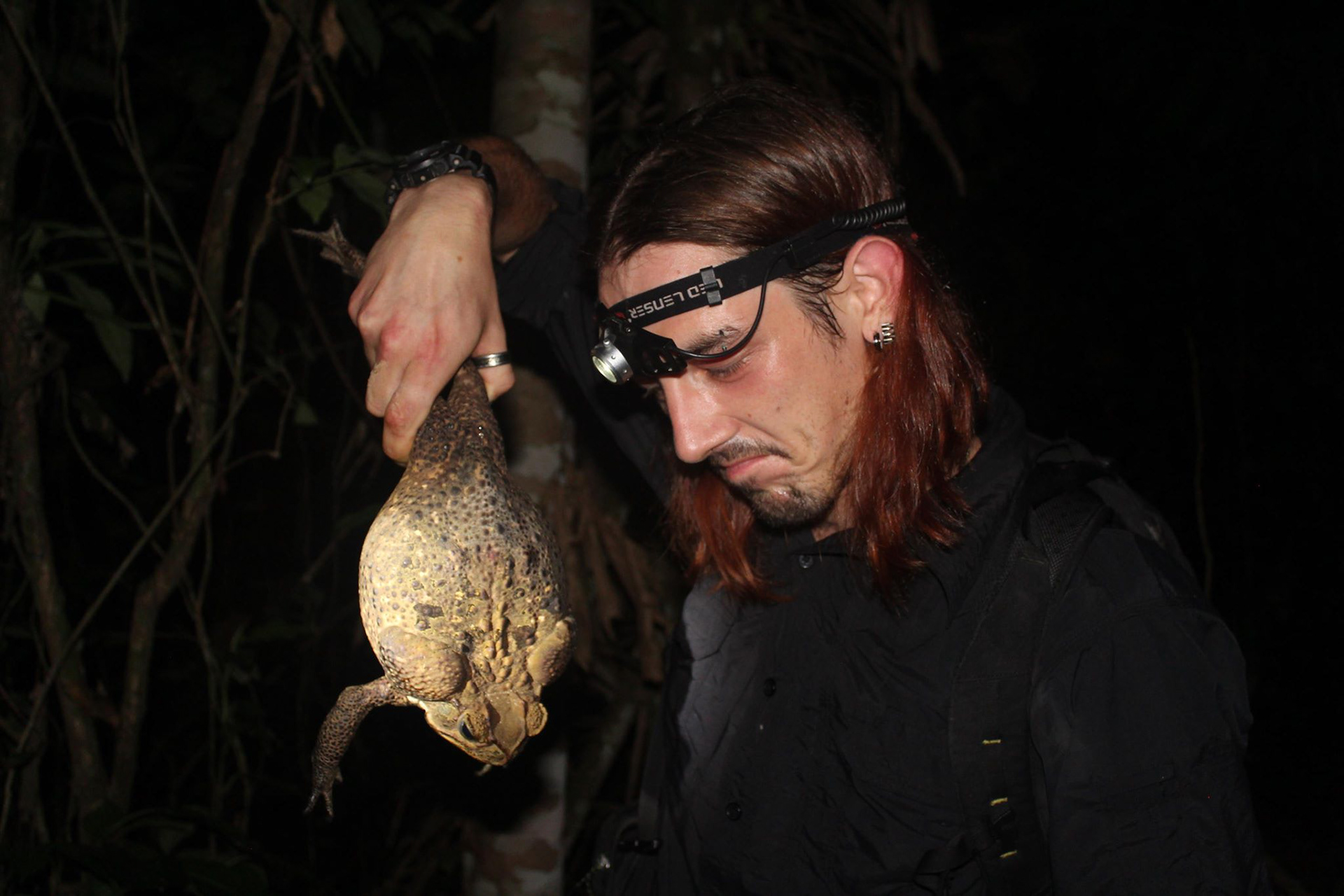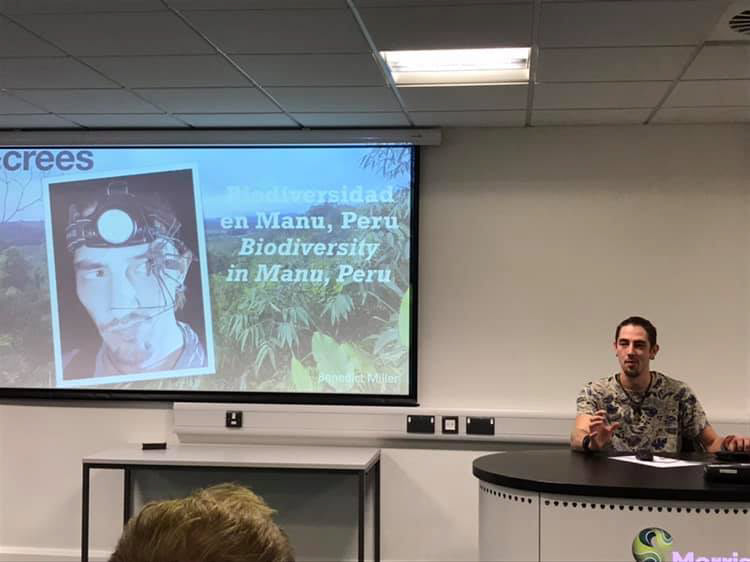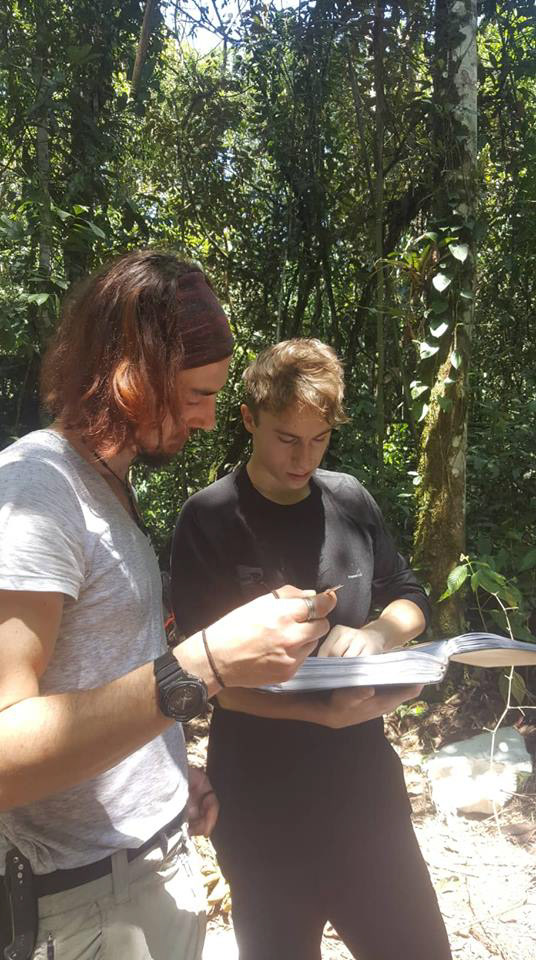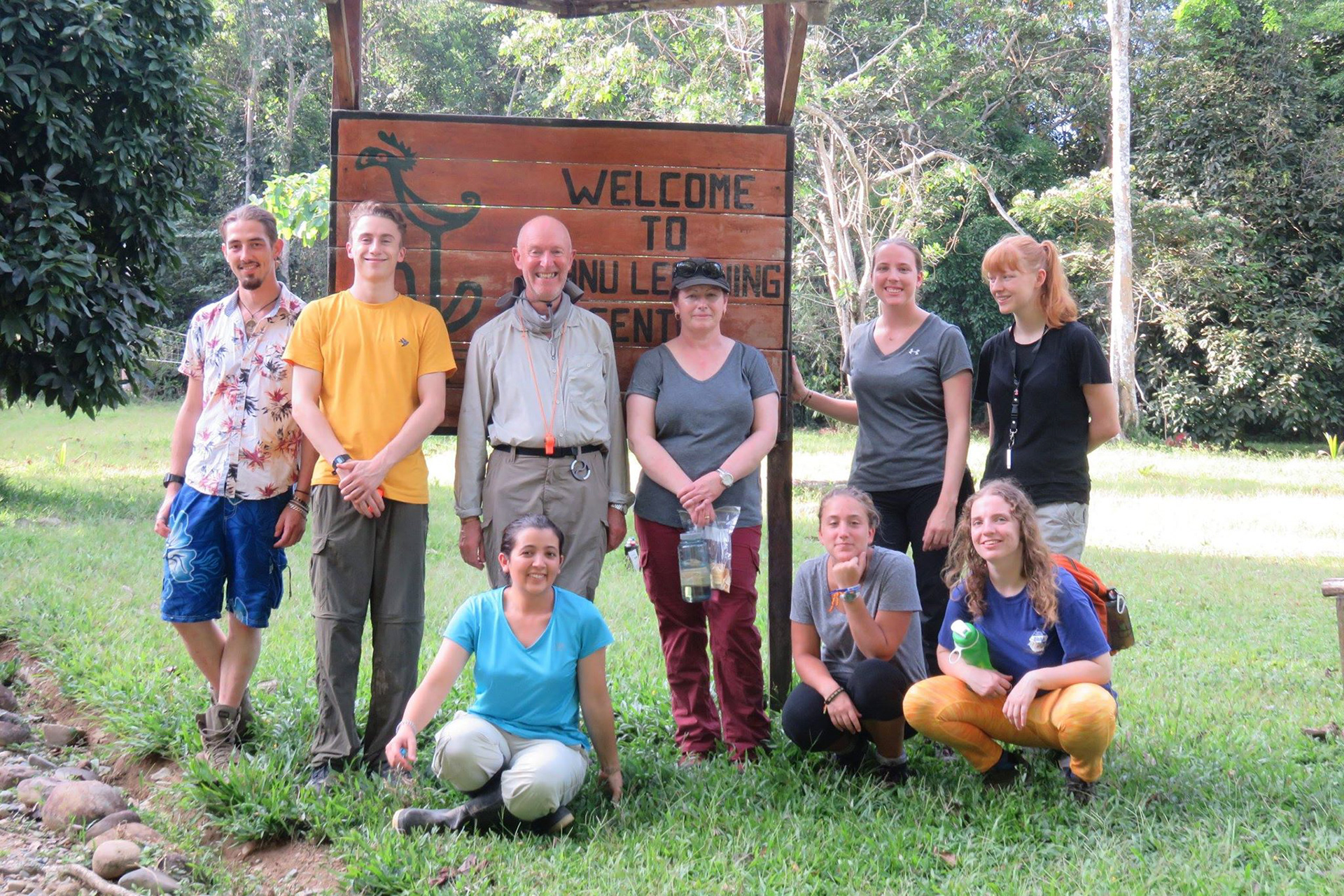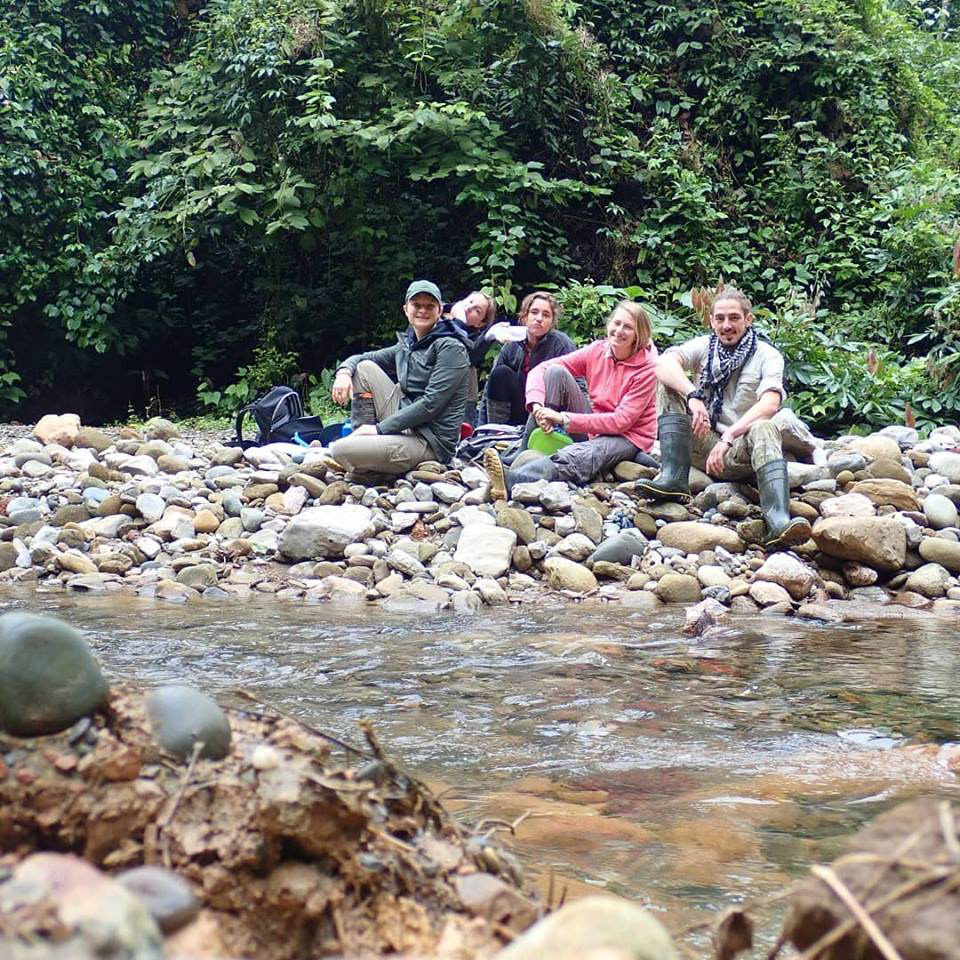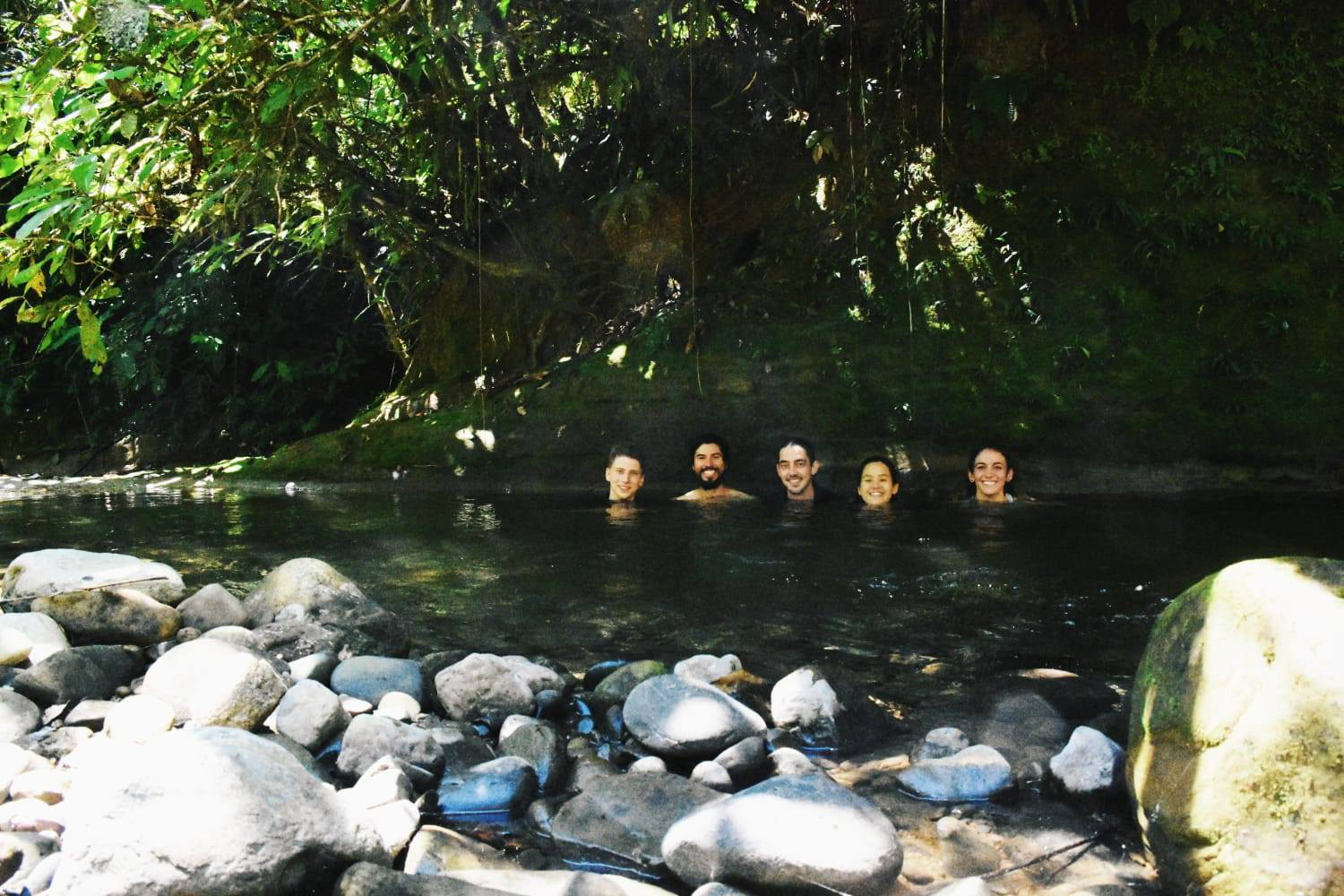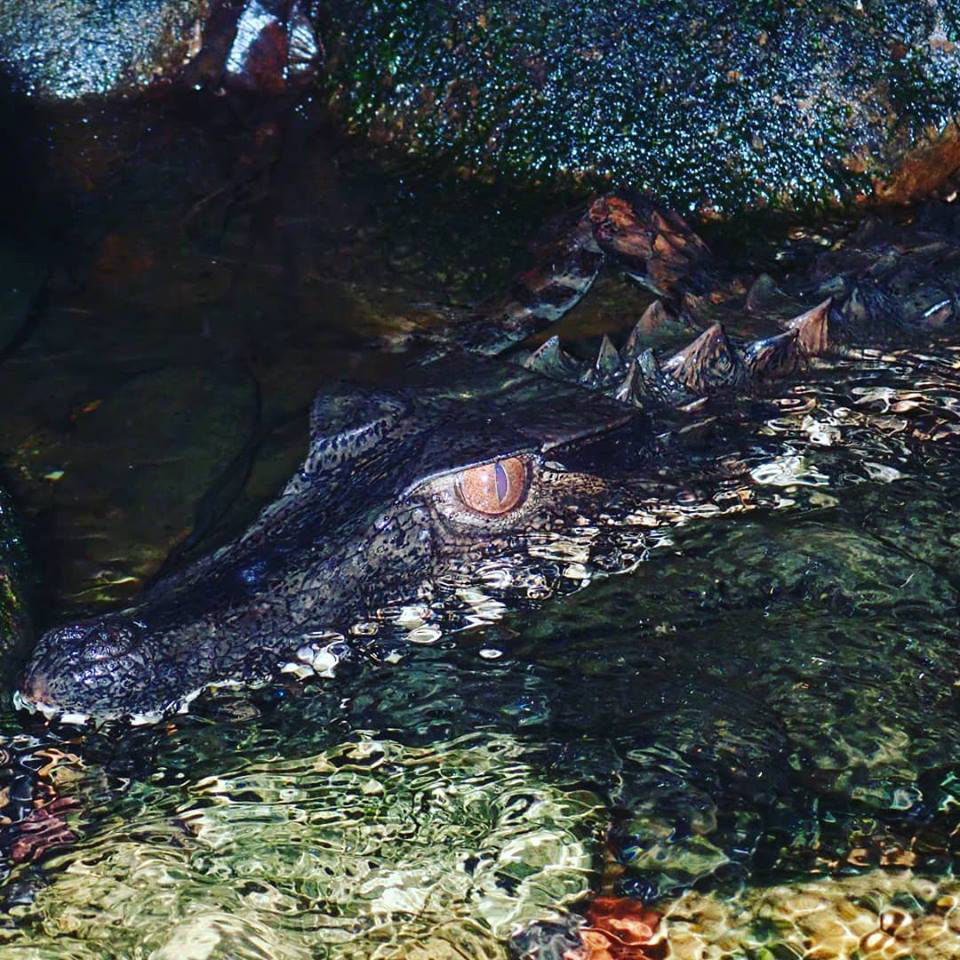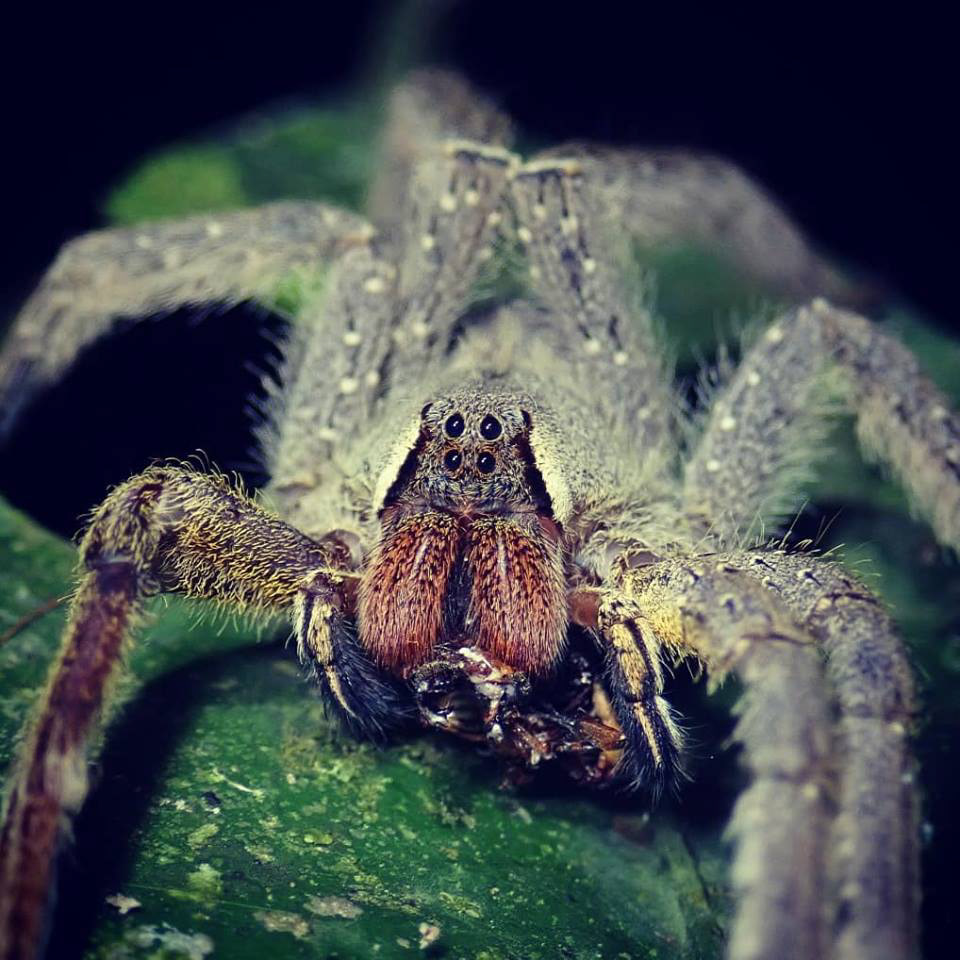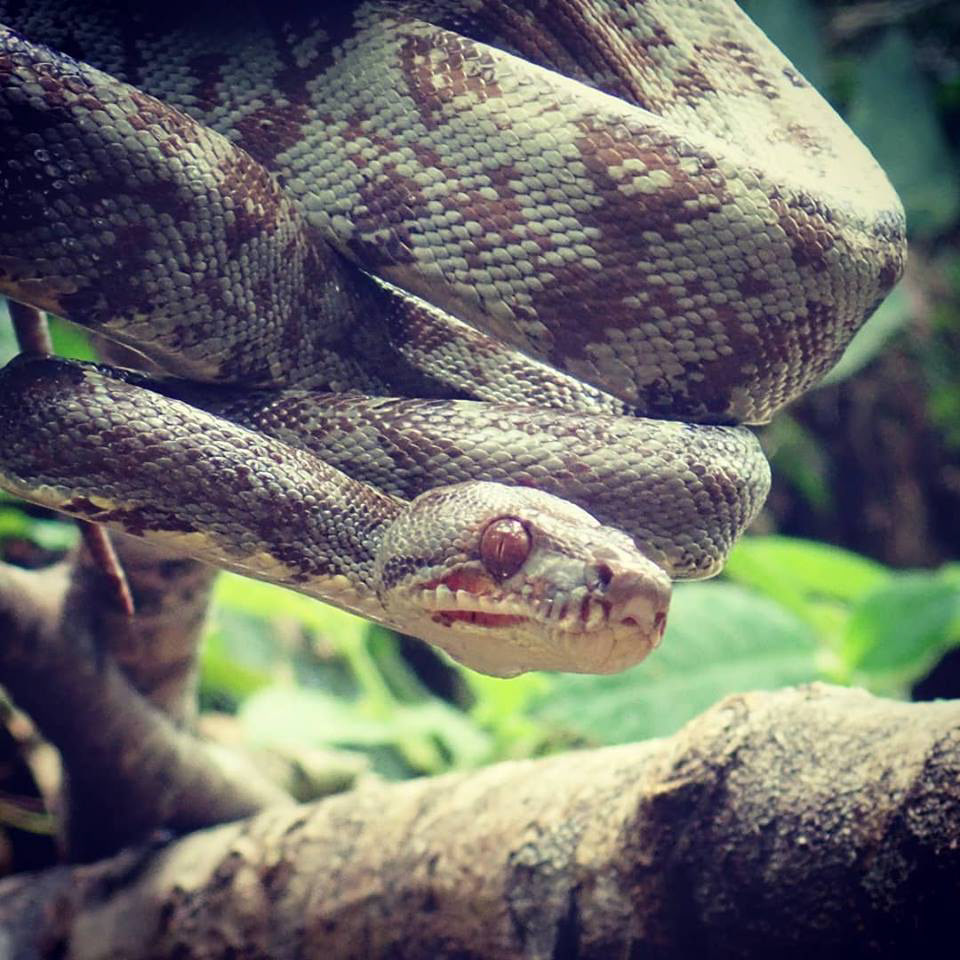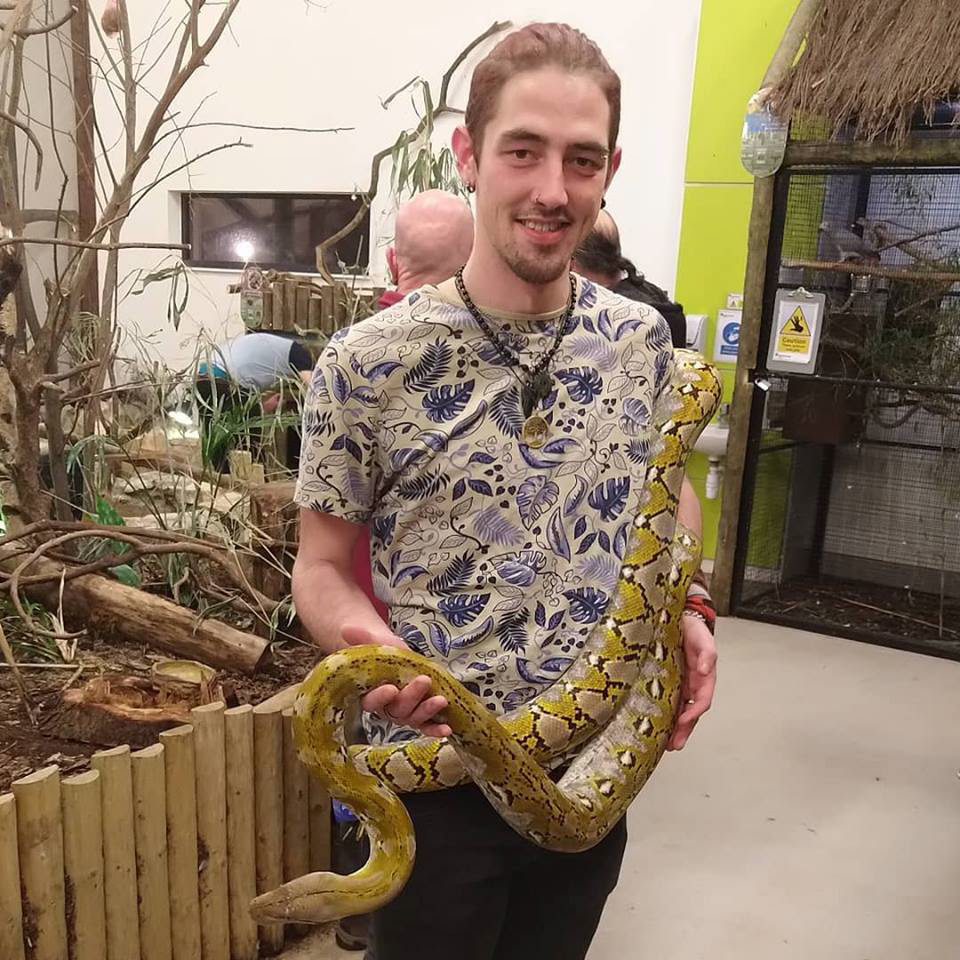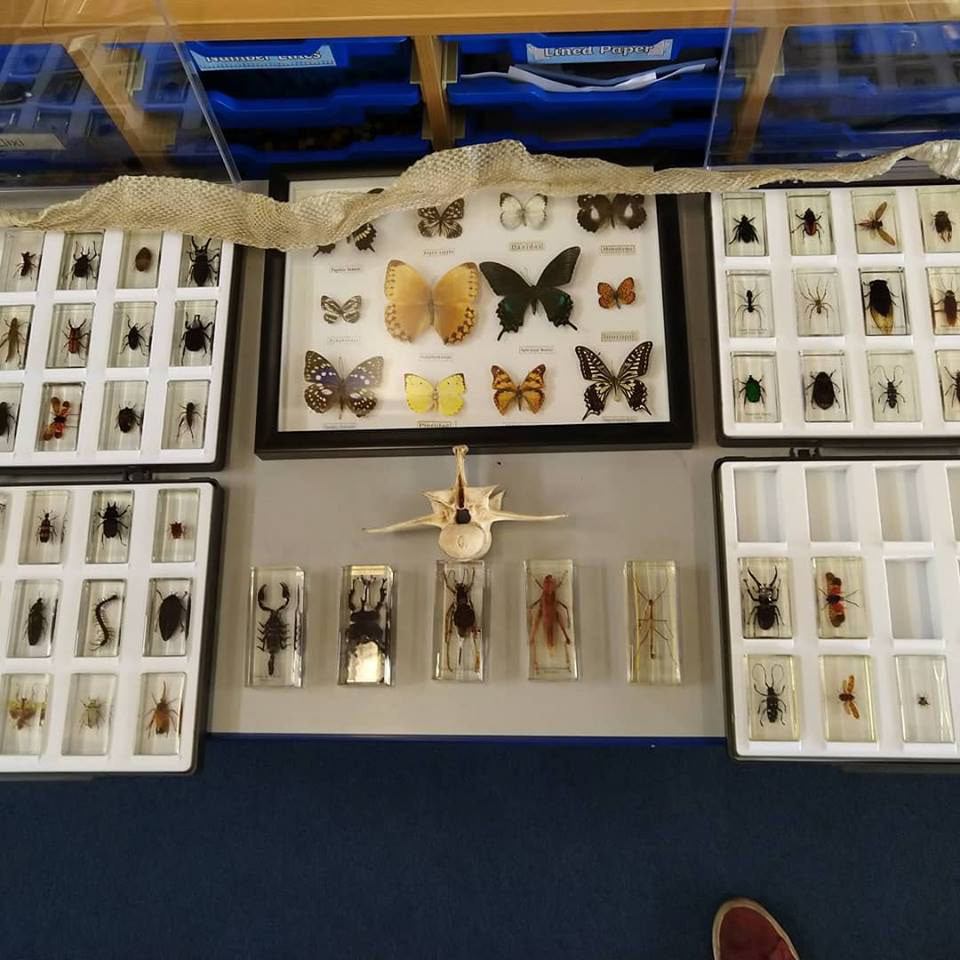 Please don't hesitate to enquire about what I can offer!
Thankyou for getting in touch, I aim to reply as soon as possible and look forward to hearing from you!